We have over 20 years
of industry experience
At South Manchester Heating, we specialise in installing stoves to create warm and inviting spaces.
With our expertise and commitment to quality, we help transform homes into cozy havens. Our team delivers exceptional craftsmanship, attention to detail, and personalised service to ensure the perfect stove installation for your needs. Choose from our range of efficient and stylish options to bring warmth, comfort, and charm to your home.
Experience the Advantages of
a Wood-Burning Stove
We believe in the unmatched benefits that a wood-burning stove brings to your home. From economic and ecological fuel to exceptional heat production and visual charm, discover the cost savings, self-sufficiency, and comforting warmth that a wood burning stove provides.
Economic and Ecological Fuel:
Wood offers cost savings and eco-friendly heating.
Superior Heat Production:
Enjoy exceptional warmth and comfort.
Enhance your home's aesthetics with various designs.
Reduce reliance on external utilities to stay warm.
Cost Savings and Resilience:
Save money and ensure heating availability.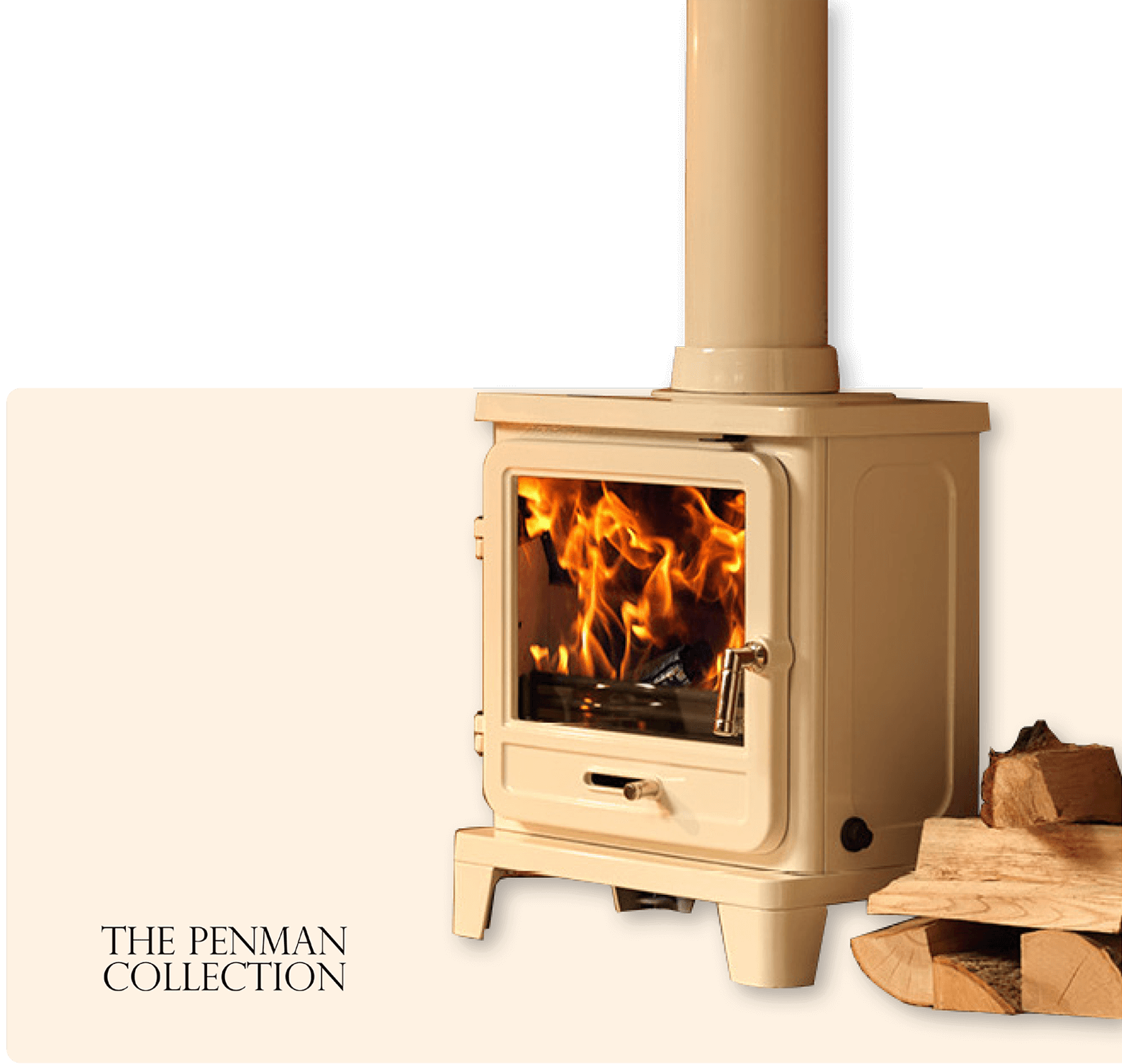 Trust our happy customers
Friendly yet very professional. Couldn't be more pleased with our log burner, we are looking forward to a cosy winter thanks to South Mcr Heating. Would definitely use again and confidently recommend. Clean install. The plasterer they use did an excellent job also and we took his details to use again in future. Excellent experience
Brilliant Service From Start to Finish
Brilliant service from start to finish from Paul and his team installing our log burner and Dennis the plasterer doing a fantastic job!! Ian and the team are very courteous and they provide a great, all round service. We would certainly recommend South Manchester Heating Ltd Chorlton without any hesitation.
Send us your enquiry below
NOT SURE WHAT WORKS FOR YOU? GET IN TOUCH AND FIND OUT HOW WE CAN HELP.